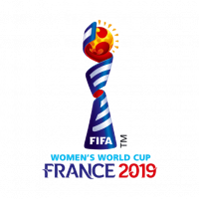 Once again this year, BWK and FC International are teamed up and taking Soccer tours over to Europe. We are thrilled that we have added a tour in 2019 and will  be going on TWO trips this summer.
First, we are so excited to be leaving in 12 days for Paris and Nice where we will have 2 teams playing soccer and taking in the Women's World Cup. What an amazing opportunity for these young athletes to experience a World Cup.
Once we return from France, we quickly turn around and back to Europe only 10 days later to once again take in the Gothia Cup in Sweden. With this tour, the players will be participating in the biggest youth soccer tournament in the world, playing the best from around the world. We start our trip with sightseeing and training. We begin our tournament with a grand opening ceremony and finish off the tour with more sightseeing before heading back across the pond.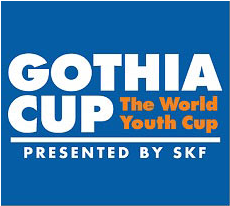 We are starting to plan for 2020 and would love to hear from you if you are interested in being a part of these amazing experiences next summer. Year after year, our tour  groups have amazing experiences both in soccer and culturally. Both adults and children on the tour will have an experience that will never be forgotten. We take care of all your planning and needs while on the trip. You and your children will have an amazing time full of soccer tournament action, sightseeing, cultural experiences and fun. In 2019 FC International have 120 people (soccer teams made up of players from CT, NY, Seattle, Alaska, Malawi, Sw) traveling to the Women's World Cup and Gothia Cup in Gothenberg Sweden on 2 separate tours. FC International is co-directed by Jon Bradley of BWK Soccer and can be reached at jon@bwksoccer.com or 203-550-6589.
Social Share